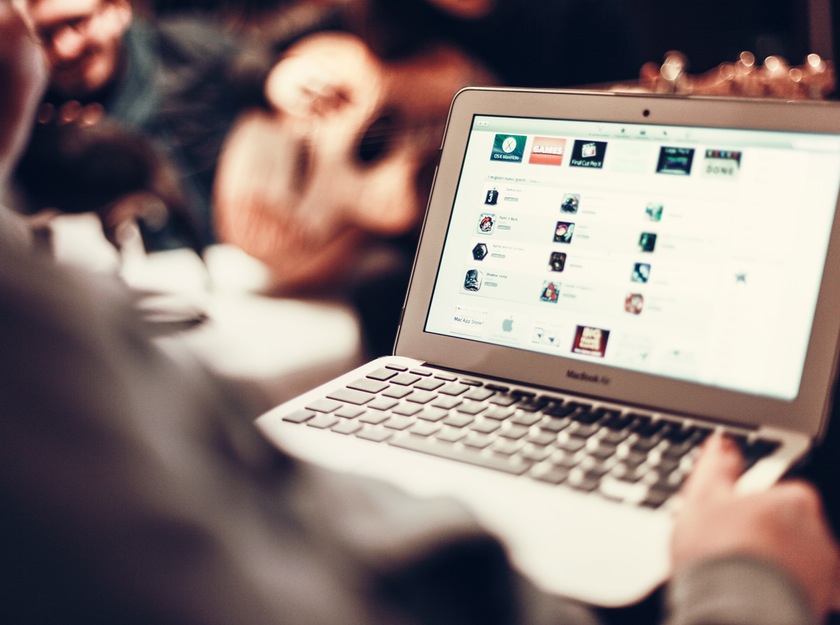 Facebook privacy notice hoax – don´t fall for it!
It´s a hoax!
Have you posted the notice to your Facebook timeline to proclaim your copyright ownership of all content? Many of your friends probably have too. If you haven't already, don't bother. It's a hoax.
It's not even a new hoax PC World writes. It's a resurgence of an old hoax that many users fell for earlier this year when Facebook became a publicly-traded company.
Facebook privacy is a frequent source of debate and controversy, and Facebook isn't always the best steward of privacy rights. However, Facebook does provide a diverse set of privacy controls, and enables users to choose where and how most status updates, photos, and other Facebook posts are shared.
Before you complain about privacy—or the lack thereof—on the Facebook social network, make sure you at least take the time to explore the security controls available to you. And, before you copy and paste, or forward anything—ever—follow Scoble's advice and do a little homework first.
"It's all false. Robert Scoble, a social media icon, bluntly expressed his thoughts about the hoax to his 434,000 subscribers. "If you are posting about copyright on Facebook and you haven't done your research you are an idiot."