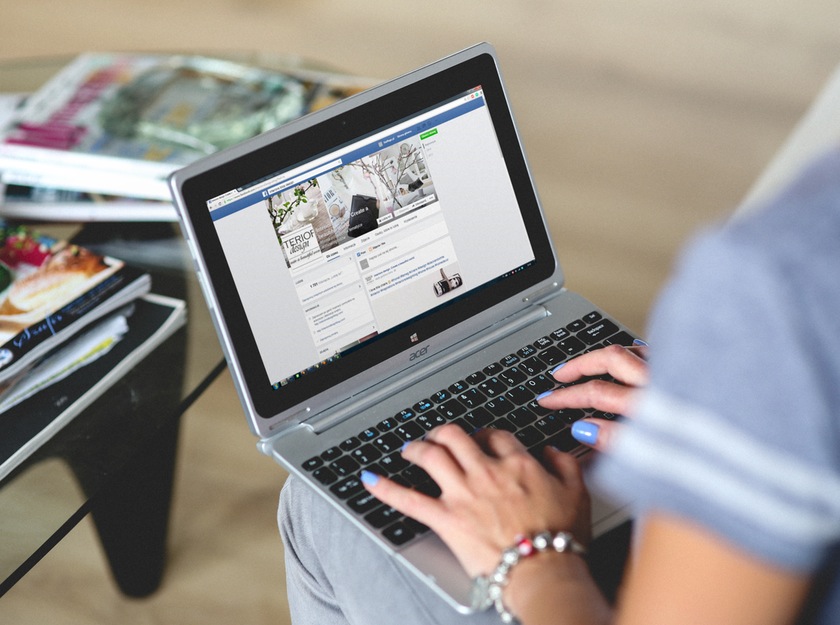 Do not be fooled
That's just nonsense! Do not be fooled by the bluff on Facebook
You have definitely noticed this message lately – because it abounds on Facebook! Friends and acquaintances post a longer text to protect the rights to their own photos and private information. It often starts with the phrase "On this day, in response to the new Facebook guidelines …".
"Unfortunately, the status updates do not help in any other way than to express fears that Facebook in various ways uses people's personal information and assets", says Finn Lützow-Holm Myrstad in the Consumer Council .. –
He has the following tips: The Consumer Council's tip for people is that they check their privacy settings and make sure that the profile, status update and photos are not available to more than you want. Surprisingly many Norwegians still have an open Facebook profile and open information quickly goes astray and can be misused. Furthermore, people can, for example, use two browsers, one where they are logged in to Facebook and email, and another where they do the rest. Surfing in private mode will also help something to ensure that not too much information goes astray. But unfortunately, it is difficult to fully protect oneself.
The Consumer Council writes that Facebook on 26 November 2014 announced that they will make changes to the terms of use. "We help you understand how Facebook works and how you take control of your information," the company said. It is of course good that the company provides better information. At the same time, this does not change how Facebook operates. The company is constantly expanding its methods of gathering information about us. The fact that you should now be able to opt out of advertising to a greater extent means little in this context. Among other things, Facebook has started collaborating with large, American data collection companies, which gives the company the opportunity to get information about your activity outside of Facebook as well. In addition, the company collects information about most things you do on the internet, as long as you have not logged out.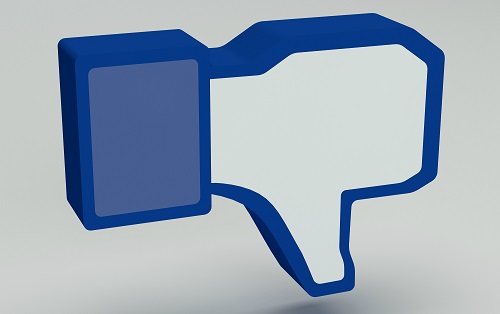 Read more at Read more about this on Page 3 and more about Facebook's changes to terms on Forbrukerrådet