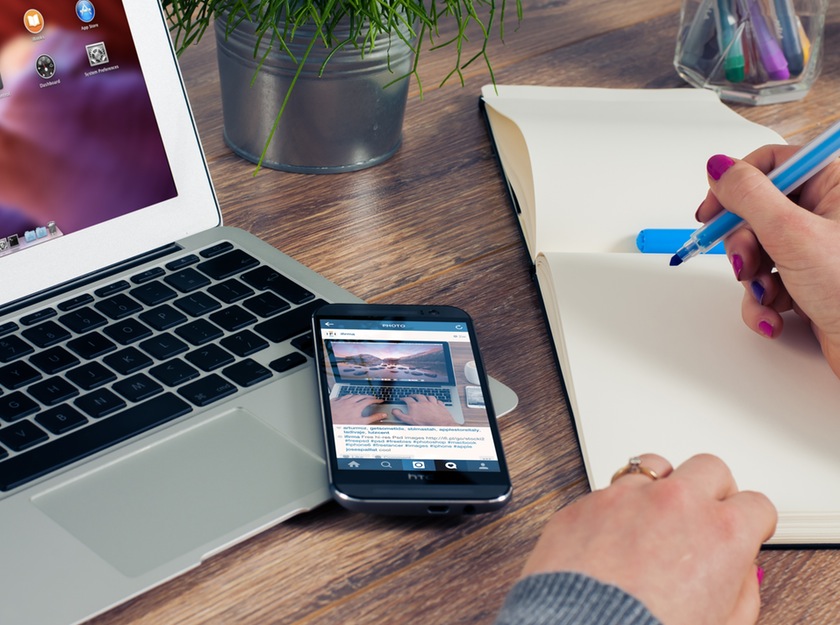 From multichannel to total trading
Now is the time to take the next step, from seamless multi-channel trading to total trading according to tns-gallup.no.
Until now, stores that manage to utilize multiple channels for sale, on- and offline, will have advantages over single-channel stores. For stores that operate in several channels, it is important with seamless channels, that stores appear with a uniform expression across the channels and that customers are recognized and treated accordingly regardless of which channel the customer chooses to visit the store.
Situational barriers to e-commerce
Although the structural barriers to e-commerce in practice are gone in Norway, there are more situation-specific barriers. The most important of these is delivery costs (Source: TNS survey Connected Life 2014). Loss of delivery costs increases online shopping.
Another situational barrier is that the consumer often wants to get the product right away. Fast delivery and "Pick up" solutions can probably reduce this barrier, but in many situations it will persist.
There are also more category-specific barriers. Uncertainty regarding product quality may be more important when purchasing fresh goods in the grocery trade than when buying well-known brands, e.g. in an online store for electrical products. In the same way, the desire to see, touch and try products can be a more important barrier to buying clothes and shoes online than for e.g. electrical items.
Although the situational barriers to e-commerce can be reduced, they are unlikely to ever disappear. We should therefore envision a future where retail and e-commerce live side by side. In addition to the situation-specific barriers, the various shopping experiences online and in physical stores will contribute to this.
Read the full article here