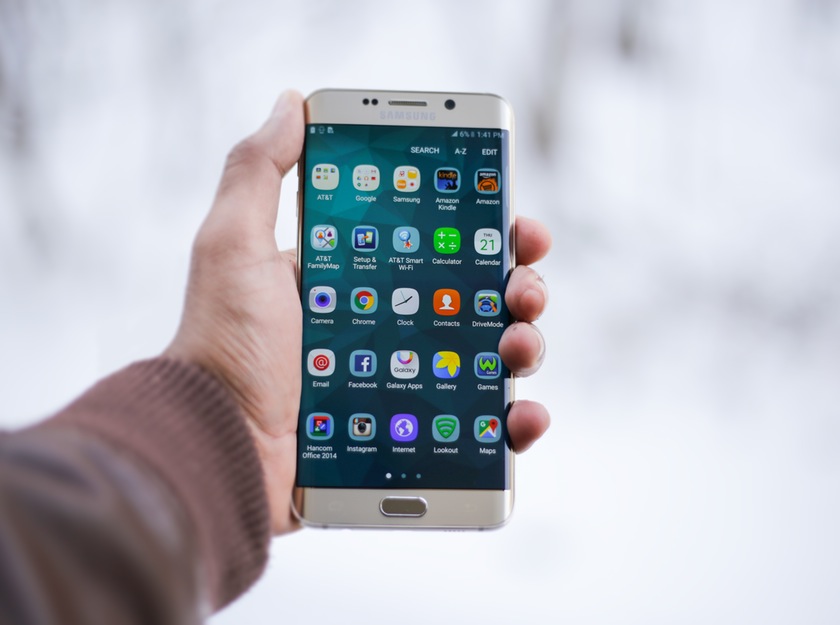 Google now penalizes you if you do not have a mobile-friendly website!
Of all those who surf the web today, over 60% surf on mobile devices. These are usually smartphones with a smaller screen and lower resolution than what regular websites on the desktop are intended for. This was an issue that Google took very seriously. In 2015, the company introduced a number of new factors that would help give the users of their search engine a better experience.
If you want to be ranked high in the search results, you must have a mobile-friendly page with a responsive design. If you do not have a website that is mobile friendly, you will be penalized and fall down the search list. In the worst case, this will lead to large income losses.
What is a mobile friendly website?
In connection with this announcement, Google launched a service where you can test how mobile-friendly your website is . In addition, Google will evaluate mobile friendliness on the website on the following criteria, among others:
The text on the web page can be read without zooming in and out.
Avoid using software that cannot be used on mobile devices, such as Flash.
The content of the web page is adapted to the screen so that the user does not have to "scroll" horizontally or zoom.
Links on the website are placed far enough apart so that you can easily click on the correct link
It therefore no longer helps that your website has a nice design. To check if your website is mobile friendly according to Google's requirements, please visit Google Mobile Test .

Does it really matter that much?
According to Google, a mobile-friendly website will have a significant effect on search results. In addition, websites that are mobile-friendly will also be marked as just that, mobile-friendly. If your website is not yet mobile-friendly, it's time to do it now! If you are unsure how to proceed to continue to secure good traffic from Google, you should contact us. We help you with smart ways to reach your customers by focusing on modern and responsive websites that are mobile friendly.
Contact us for a chat with an SEO expert or for to know which SEO solution is best for you!
Source: developers.google.com, digi.no