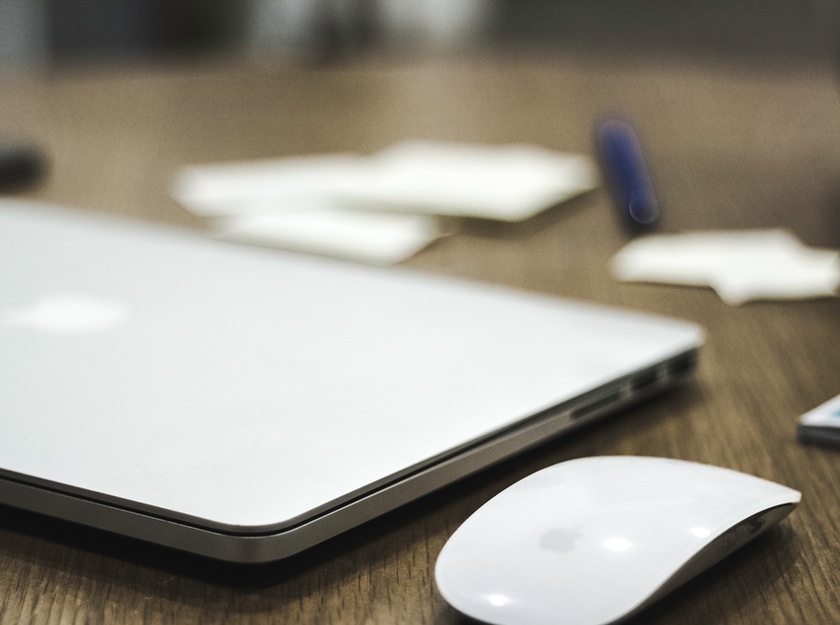 Hosting and server services
"Hosting" is a well-known term associated with websites, and is a service where you rent space on a server to host your website. In Norwegian we like to say web hosting.
For the website to be available online to anyone and everyone, it must be on a server that is on at all times, and it must be linked to a specific domain, a URL. You manage your storage space on the web hotel using an online control panel that you can access. Be aware that online stores often require a different type of hosting than websites and that they are often much more resource intensive. We know both and specialize in Magento and WooCommerce online stores as well as WordPress and other CMS hosting. With us you can choose different fixed hosting packages or we tailor a solution that suits you and your needs.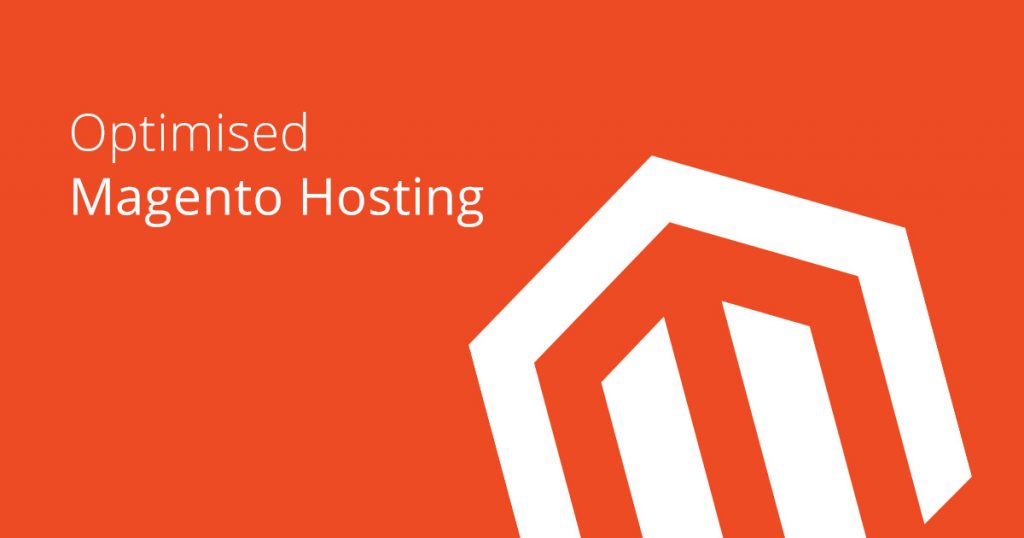 & nbsp;
Key elements of a hosting service
Uptime – It is important that the server has your website online at all times. Some providers have uptime of 99%. Webexpressen delivers over 99.99% uptime by appointment, which is above average for such hosting services.
Bandwidth – A good bandwidth allows many people to visit your website at the same time. Measured in Gigabyte.
Storage space – how much space do you need to store the website, including all images, text and layout? Some have simple websites that take up little space, others have a lot of content that requires greater storage capacity. Measured in Gigabyte.
Security – If someone wants to attack your website, it is up to the security services of the hosting service to prevent this. Hackers and others have a wide range of methods to steal information, change and delete information or cause it to crash. By using the best and most up-to-date security systems, you can protect yourself against most attacks. The server fleet used by Webexpressen is certified in the strict PCI Level 1, which is the highest level of security, and has been audited by an independent party. Read more about this here: https://www.pcicomplianceguide.org/
Backup and monitoring – Our customers' websites are automatically stored in several secure places, so we always have backup in case something should happen. We also have a dedicated security team that monitors the performance of each website, so that they always have optimal conditions. We make backups at various intervals down to per hour and up to per month. That way we always have the latest different versions in backup.
Accessibility – You get the ability to manage your employees' user rights, and can therefore ensure that optimal security is maintained. You can create a number of different roles where the different users have access to specific resources.
Cpanel – Always included in your hosting package from Webexpressen.no. This is an additional service many hosting partners do not provide because it is expensive – with us it is included!
cpanel is included with Web Express
Email Accounts – It is common for the hosting service to offer a number of email accounts as well. At Webexpressen.no you have endless possibilities.
Support – If you have questions or problems, Webexpressen has a team ready to help you. They can be reached via our online support system, telephone, email, live chat, Facebook or Twitter.
Domain / URL
If you have not purchased a domain, we can easily arrange it for you. You should choose an appropriate domain name, which is preferably the same as the store name, if that domain is available. For example. Webexpressen has a domain which is www.webexpressen.no. You can also have multiple domains where everyone leads to the same website. For example. Aftenposten has acquired www.ap.no in addition to www.aftenposten.no, so you do not have to write the whole word. If your store has a name that is often misspelled, you can consider buying several variants of the name. Domain names are very affordable and are purchased for one or more years at a time. Call us and we can check if the domain you want is available.
Read more and register as a customer with us! You can easily start an online store and website with us at Webexpressen.no