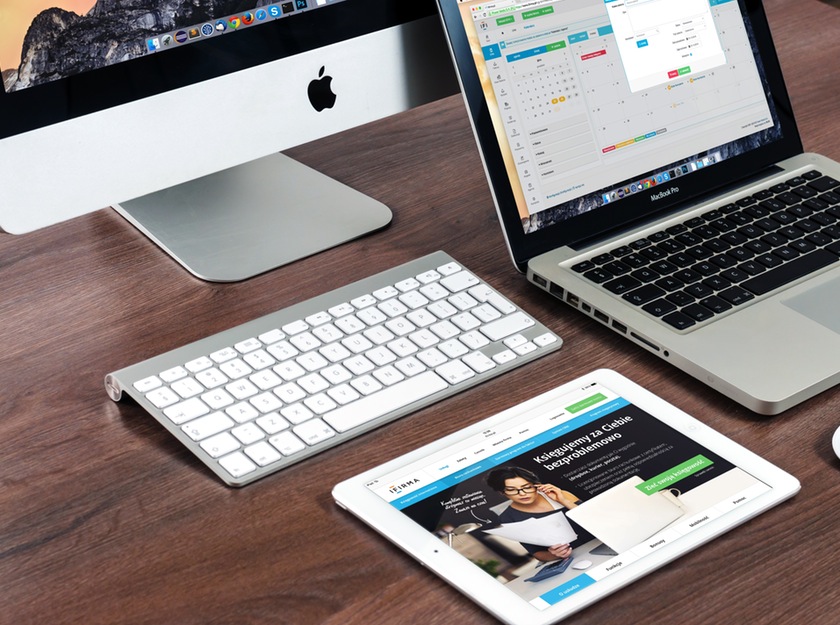 Magento Online Store
Magento is one of the world's leading developers of online store platforms. The analysis agency Alexa ranks them as No. 1 worldwide of e-commerce platforms, with a market share of approx. 30% among the 30 largest providers.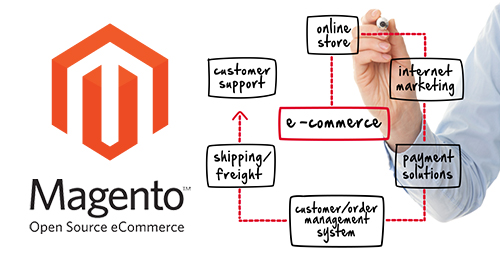 Magento was started in 2007 by Varien Inc and in 2011 they were acquired by eBay, which continues to focus on developing and improving the products and services. Magento offers two different major editions of its online store platform, Magento Community (free version) and Magento Enterprise (annual license).
We at Webexpressen.no offer both versions to our customers. The customer's ambition, needs and wishes help to decide on the choice of Enterprise or Community. In short, it can be said that the smaller and simpler online stores use Community, while the larger websites with a lot of traffic and more complex needs use the Enterprise edition. Both provide good opportunities for growth, applications and customization of the site. One of the things that is so good about the solutions we make is that they are scalable and you can grow with them. If needed, we can also convert an online store from the Magento Community to Magento Enterprise.
Webexpressen.no has certified developers at Magento and they adapt the e-commerce solutions for you as customers, so that they work optimally against their needs and wishes. We are also advisors to our customers during development, so that you choose the right applications and functions.
& nbsp;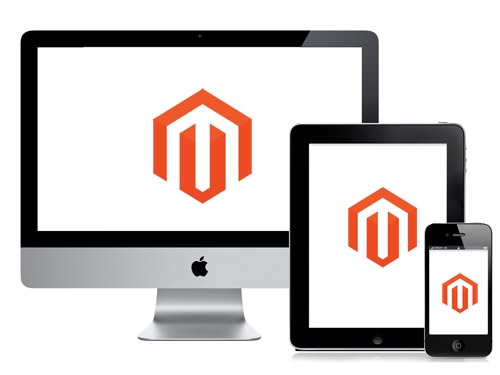 We at Webexpressen.no have relied on Magento for several reasons. Magento is a proven and thorough solution, with good tools and user interface. It is the most used open-source platform and has a fantastic development. Magento is a very stable and flexible platform that has taken into account expansions and growth, and which therefore fits well with the high requirements we ourselves see for solutions. We are concerned that our customers will have good e-commerce solutions that provide good user experiences and thus high sales. Because we are skilled on the Magento platform, we can offer a tailor-made solution to each customer, a guarantee that stability and security are taken care of.
You also get a solution that is good to both operate and use on a daily basis. Magento replaced up with search engine optimization, responsive pages and a number of other features to get you the most traffic and sales. Magento responsive solution.
Thus, everything is in place for Webexpressen.no customers to experience success with their e-commerce solutions. We succeed when our customers succeed!