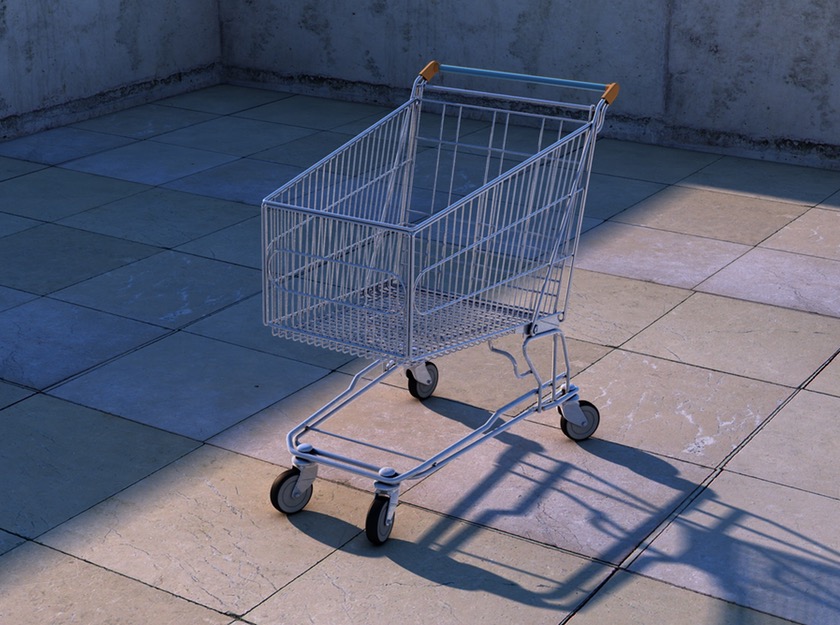 This is how you prevent customers from leaving the shopping cart
Just over 70% of everyone who visits a website has left the shopping cart without completing the purchase. The fact that a potential customer has left the shopping cart is a big problem for many online stores. However, there are several reasons why the shopping cart is abandoned. The potential customer may be disturbed by external factors such as the phone ringing or something else needing their attention. Thus, they forget to return to the website to complete the transaction and you miss a potential customer.
However, leaving the shopping cart does not necessarily mean that the visitor will not shop with you. As a rule, the visitor is in the decision-making process, which provides a good chance that the purchase will still be completed.
Mailchimp For Magento
By integrating Mailchimp into your online store, you can contact your visitors afterwards. In addition, you also get an opportunity to initiate a conversation with the visitor, which will create profitability on a completely different level. Mailchimp gives you the opportunity to let the customer return to their shopping cart at a later time. For example, you can send an email with the content "Hello customer, we have saved your shopping cart for you, do you want to continue shopping?"
The advantage of this is that the customer experiences service far beyond what they had expected. This will also rekindle their interest and help them complete the purchase. In addition to giving them a better customer experience, you will also achieve a higher conversion rate. The result is that you will no longer miss out on potential customers because they leave their shopping cart.
Want more information about Mailchimp