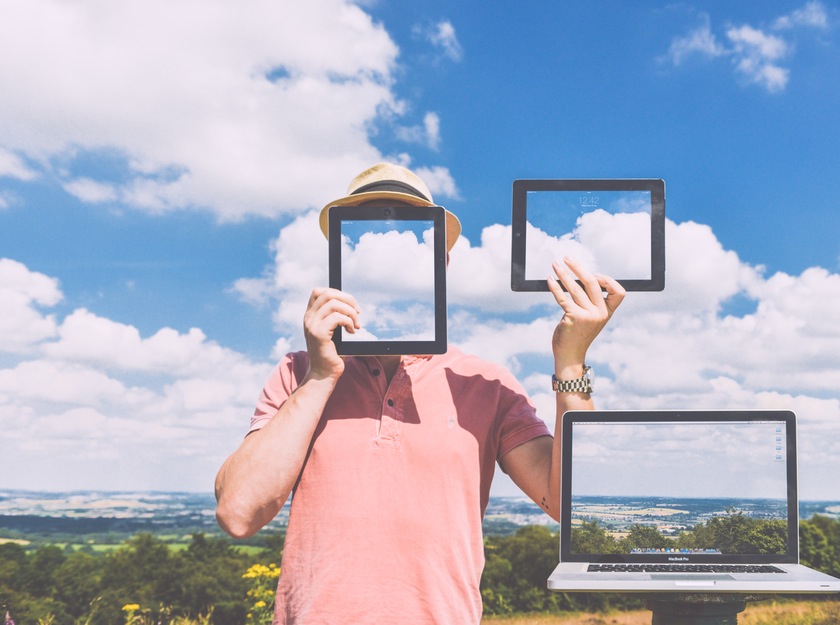 Too good to be true?
Occasionally there are offers that are too good to be true, also in your news feed on Facebook. The offers often entice with products in connection with new launches or other promotions. It has often been the iPhone, iPad or other gadgets, but lately also free cars such as BMW, Audi and Mercedes! Then pages appear that promise to give away everything for free to you as long as you like or share the photo.
& nbsp;

These enticing offers usually break the rules of Facebook in addition to SPAMMING you and exploiting your gullibility. You should never be able to claim to share a post to win something.
Here are some guidelines from Facebook:
If you use Facebook to communicate about or manage a promotion (such as a contest or lottery), you are responsible for the lawful operation of the promotion. This also applies to:
a. the official rules
b. the terms and conditions of the offer and qualification requirements (eg restrictions on age or place of residence)
c. compliance with laws and regulations applicable to the promotion and all associated prizes (eg registration and acquisition
of all necessary permits from the authorities)
2. Campaigns on Facebook must include the following:
a. Each participant's complete release of Facebook
b. Acknowledgment that the campaign is in no way sponsored, supported, administered by or has any connection to Facebook
Campaigns can be managed on pages or in applications on Facebook. Personal timelines should not be used to manage promotions (eg "share your timeline to participate" or "share a friend's timeline for more chances of winning" is not allowed).
4. We can not help you manage your campaign, and if you use our service to manage your campaign, you agree to do so at your own risk.
Source: Facebook
You are most likely a victim of what is referred to as "click" or "like" farming. This means that they create a page with a theme that many people like. Thus, they hold equals and share competitions to get many likes. When they have received enough likes, the page is sold and it changes to something completely different that you will never have control over what you have liked.
Read more about fraud and spamming here:
http://www.hoax-slayer.com/bmw-435i-giveaway-like-farming-scam.shtml
http://www.hoax-slayer.com/bmw-like-farming-scam.shtml
– Team Web Express –