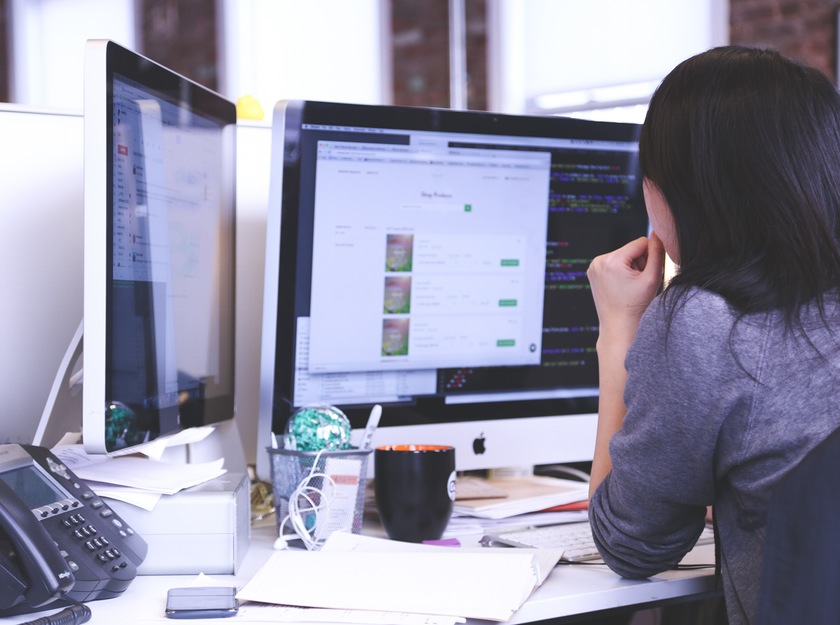 We are looking for new wise heads
About Webexpressen.no:
We are a digital agency with a focus on creating online stores and optimizing for the customer's digital channels. We are a start-up company with a focus on results for our customers in the digital landscape. Our goal is for our solutions to give customers the most value in relation to the customer's wishes and goals. We primarily build online stores in Magento and WooCommerce. We build websites mainly in WordPress. Furthermore, strategy, analysis and optimization in e-commerce, marketing, SEO and social media are some services we provide for our customers.
Digital project manager with customer responsibility:
Tasks and responsibilities:
Analysis and evaluation of projects and initiatives
Project management and project deliveries
Act as a bridge between customer and technical development
Digital Product Development
Participate in / lead the start-up phase of new initiatives
Operational responsibility for the implementation of defined processes
Be the driving force that ensures propulsion
& nbsp;
Competence profile:
Solid understanding and interest in technology and digital channels
Gentle and outgoing person with great courage and service-oriented. You are good at meeting new people, you feel good in sales meetings, conferences and other places where customer follow-up is important
You are trustworthy and good at building good relationships
You have good oral and written presentation skills
Proven ability to handle a number of parallel processes in a hectic everyday life. You are flexible, solution-oriented and used to working towards deadlines
You have a good business understanding and can help the customer with advice on the best solutions and help the customer find the balance between business and technology, with a focus on the most value for the customer's money
You're good at processes and good at documentation, so it's easy to do things multiple times
You work well in a team, even if some of your colleagues are in another country
You instinctively see what creates great user experiences online
& nbsp;
We can offer:
Exciting challenges in an exciting start-up company with a unique opportunity for insight into helping to build new companies and projects right from the start
Motivated colleagues in a spacious and spacious work environment with a high pace
Professional and personal development opportunities with career openings
Flexible working hours and freedom under responsibility
Accountant:
We want to hire an accounting employee for simple accounting and registration of vouchers with the possibility of extended responsibilities and tasks. Preferably a student, newly graduated or retired accountant.
About 25% position for our office in Oslo.
& nbsp;
Send a short application and any relevant CV to:
Fredrik Bretzeg
fredrik@webexpressen.no