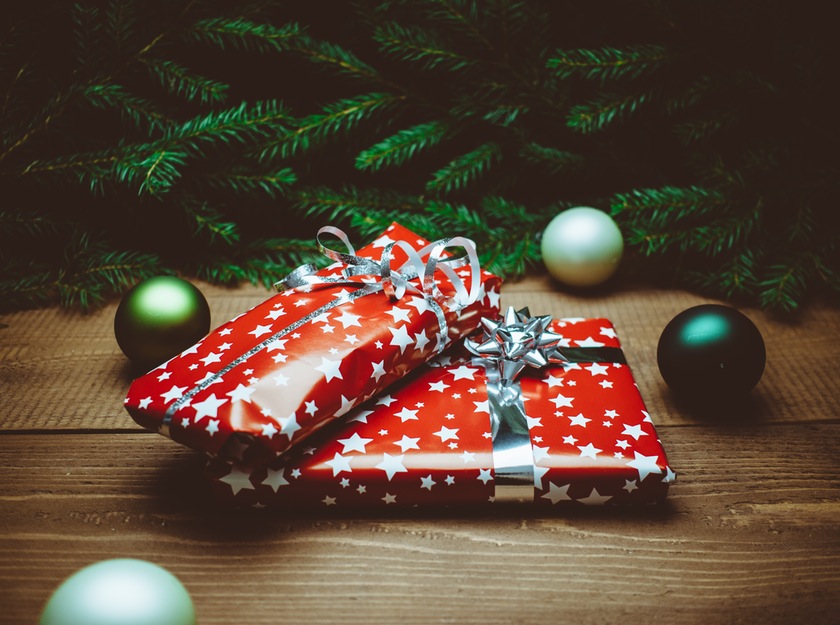 We wish you a Merry Christmas and a Happy New Year
We wish you all a Merry Christmas and a Happy New Year!

We look back on a good year in 2016 for e-commerce with good growth and many incredibly exciting opportunities. Did you know that there are over 3 million consumers shopping online per quarter in Norway and that it is traded for 40 billion per year in Norway? We want to help you take a bigger part of this!

NEW PREMISES IN JANUARY
Over the New Year, we will be in place in new premises in central Oslo. The new address will be Klingenberggaten 7 close to the National Theater. Feel free to visit from a little later in January when we are properly in place!
SUPPORT OVER CHRISTMAS AND NEW YEAR
Our support is open through weekdays during Christmas. Those who have their own SLA agreements have access every day as stipulated in the agreement.
PUT SECURITY ON THE AGENDA IN 2017
We recommend all customers to start 2017 by securing their websites. Data hacking and extortion are becoming an increasing threat to online retailers around the world. A large proportion of online stores still do not encrypt their websites properly. We are happy to help you ensure safety. With small measures and low costs, it will be possible to achieve a significantly safer online store. It is important to secure both data and minimize the possibility of hacking. Contact us to investigate the possibilities for security certificate and setup of SSL / HTTPS for your store.
PS: In 2017, Google will tighten even more on pages that are not safe and prioritize showing search results pages that are safe. This will affect your SEO (search engine optimization).

We at Webexpressen.no would like to thank you for the good cooperation in 2016 and look forward to the continuation in 2017.

Merry Christmas and Happy New Year!
& nbsp;
Fredrik Bretzeg